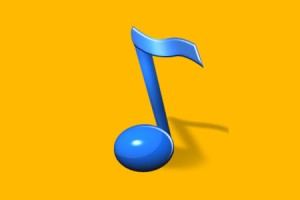 Buffalo N.Y., March 22, 2012 – Box of Wine, a Buffalo N.Y. based classic rock party band, has announced a contest to help a local charity event this summer.  The band is donating their services and offering to play a fundraising or charity event for free this summer on an approved date.
To be considered to receive free musical entertainment from Box of Wine, charity or fundraising entities should go to the bands Facebook page at www.facebook.com/boxofwineband, click on the "Charity Contest" tab and complete the brief entry form. Organizations can also send an email to info@boxofwineband.com, please use the subject line "Charity Contest", and explain the date, time, location, name of charity or fundraising event, event purpose and any other relevant information.
"We've always wanted to offer our services to charity and this year we've decided to do something about it" said spokesperson and band drummer Mark Arcuri, "We know there are many organizations out there that could use our services to make their event better, more fun, and hopefully bigger and more successful." Singer Jeff Faunce added "We're a bunch of professional guys who happen to play in a classic rock band, we understand the need for these events, and hope we can add some value to them for the fundraising organization"
Box of Wine promises that the winning charity will receive an evening of engaging, family friendly, danceable classic rock. During intermissions the event is welcome to use band PA for announcement or further fundraising efforts.
The winning charity will be announced on May 17, 2012
Formed in 2007, Box of Wine is a classic rock party band based in Buffalo, NY.  Consisting of Mark Arcuri, drums; Mark Didas, guitar; Jeff Faunce, vocals; Chuck Haring, guitar; George Semko, bass. They specialize in 70s and 80s rock including: the Rolling Stones, Lynyrd Skynyrd, Tom Petty, Cheap Trick, and much more.